Collision Repair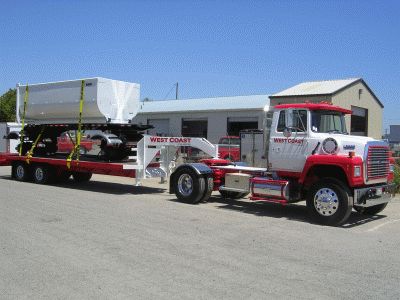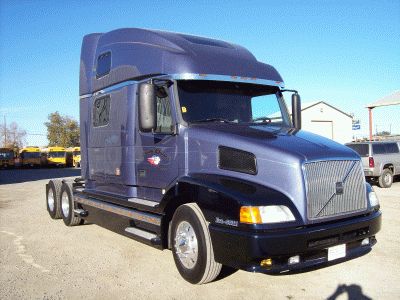 We have a full service collision repair division capable of major wreck repair and complete bodywork on medium and heavy-duty vehicles. We repair aluminum, fiberglass and SMC, and are capable of complete cab and hood changes. We specialize in insurance work, and we work with all insurance companies.
We use only Axalta, formerly DuPont, paint products, including the new Imron Elite Productive, Excel Pro, and Rival systems. Our state of the art digital color matching system lets us exactly match the paint to your vehicle, and with our fully stocked mixing room and our 60 foot, downdraft paint booth,
your vehicle will come out with the best paint job possible.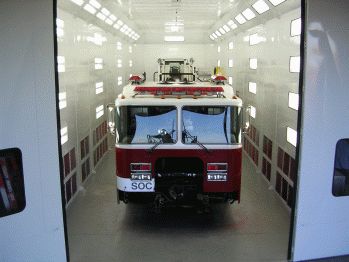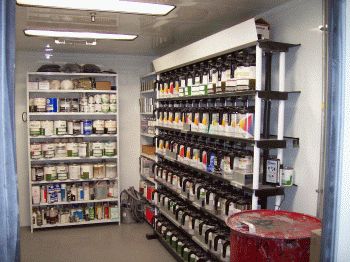 West Coast Frame & Collision Repair, Inc. - 3203-D West Capitol Avenue - West Sacramento, CA - 95691
Phone: (916) 371-6100 - Fax: (916) 371-8100 -
service@westcoastframe.com