Emergency Vehicle Division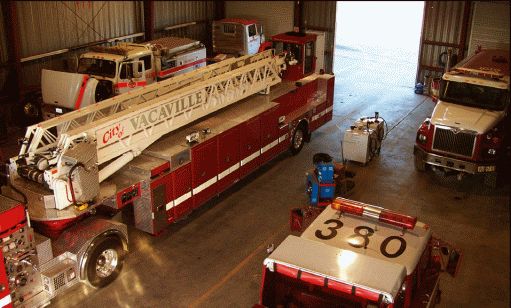 Our Emergency Vehicle Division services and repairs a variety of emergency vehicles including:
ambulances, command vehicles, grass rigs, engines, aerials, personnel carriers and tillers.
We offer complete in-house repairs for your apparatus. Our factory trained technicians and 24 hour service trucks are available to assist you with all your repair and service needs!
We are an authorized warranty repair facility for: Ferrara, Spartan, Crimson, Seagrave, Medtec and BME.
We also service Pierce, Smeal, HME, KME, Westates, Westmark, and American LaFrance.
We service and carry parts for: Waterous, Hale, Darley, Akron Brass, Class 1, Elkhart, Hypro/Foampro, FRC, Wildfire, and Bostrom Firefighter.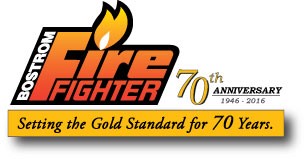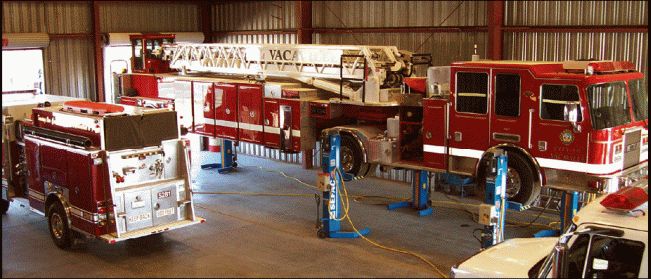 West Coast Frame & Collision Repair, Inc. - 3203-D West Capitol Avenue - West Sacramento, CA - 95691
Phone: (916) 371-6100 - Fax: (916) 371-8100 -
service@westcoastframe.com